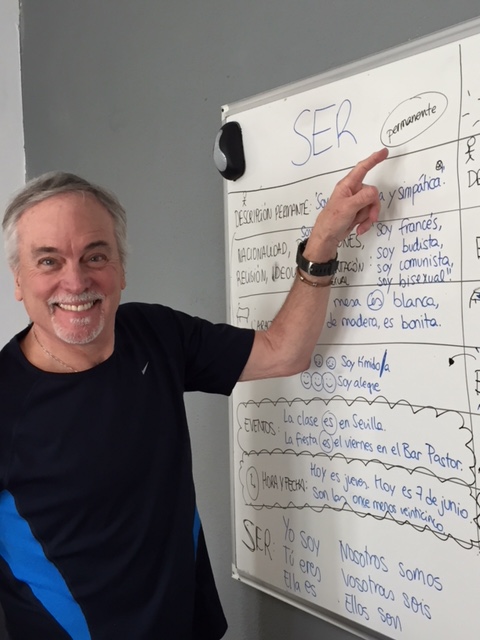 LAE Madrid is the top Spanish school in Madrid and offers courses online and at their beautiful premises in the heart of Spain.
Prepare for your trip to Spain!
Before you even pack your bags you can get practicing your Spanish via LAE Madrid's online Spanish classes. You'll feel so much more confident about ordering food, getting directions and generally enjoying the experience of being in Spain.
Live the Spanish experience
Once you land in Spain, what better way to get the full Spanish experience than through the language and culture. LAE Madrid offers all types of Spanish language courses for all levels, that include traditional cooking and dancing and tourism in and around Madrid.
Price: 10 Online Classes for 290€
10 In Person Classes for 350€
Link to website: https://laemadrid.com/
Link to enrolment form: https://laemadrid.com/enrol-at-lae-madrid/