Discover Spain and Portugal with Tom Smith Travel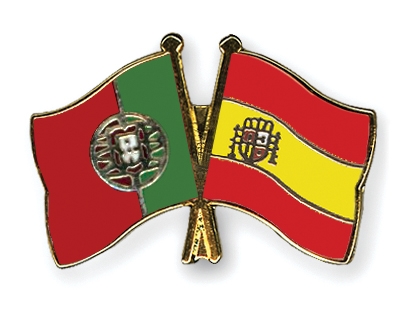 Few countries can match the allure of Spain. The endless summer of the Costa del Sol. The busy tapas bars serving up the freshest dishes west of Madrid. And the late-night buzz of its ancient towns and cities. All these help make it one of the most exciting destinations in the world. While vacationers seek the simple pleasures on the beaches of its southern and western coasts, Spain's long history means its art and architecture are among the best in the world, pulling in cultural tourists to Barcelona, Madrid, Grenada and Seville. Foodies and wine buffs, meanwhile, have plenty of options, with fabulous Rioja in the north and Andalusia to the south just two of the country's gastronomic hotspots.
YES,  I CAN PROVIDE YOU WITH SOME SAMPLE ITINERARIES TO LET YOU SEE THE TYPE OF CUSTOMIZED WORK I DO FOR SPAIN AND PORTUGAL.
What Tom Smith Travel can do for you is create a unique and customized itinerary for whatever your interests are for travel to Spain and Portugal, be they historical, art, wine and food, hiking in the mountains or relaxing at the beach.  Tom has been to every corner of Spain (and its islands) & Portugal  and can help you find delightful destinations, unique experiences and great food and wine.
Whether you have a week, 2 weeks or a month with Tom's expertise he will be able to find you that perfect hotel or parador, map out a route of travel, take care of train tickets or get you a rental car or internal flights.  There is not a part of Spain that Tom has not visited….so take advantage of his esperience.
For Wine & Food Lovers:  Here are some ideas for day trips out of Madrid or

Barcelona



We work with WineTours of Spain as they are the very best!  Here are some selections of the type of day tours you can choose from either Barcelona or Madrid:
1 Day winery and wine tasting Tour from Barcelona
BEST PRICE GUARANTEED – This is an 8 hour group bus tour from Barcelona, which will take you to 3 local wineries for wine tastings and tours of the wineries. This tour is a great way to get to know the wine region of Barcelona and visit 3 very different wineries to really appreciate Cataluña´s wine production history. This winery tour also includes light tapas at each winery. A great group bus tour and fantastic value for money. You can also discover more Barcelona wine tours in our 1 day Wine Tours (from Barcelona)
Montserrat & winery with lunch full day tour from Barcelona:
Located just one hour away from Barcelona, is the impressive national park of Montserrat and its impressive mountain which you will have the opportunity to explore on this full day tour. Afterwards, enjoy a homemade Catalan lunch and visit a beautiful winery estate set in the 10th century castle, Oller del Mas. A fantastic tour through the winery and its vineyards with organic red wine tasting before heading back to Barcelona after a unique and unforgettable experience. Group sizes up to 15 people. Transportation by bus, may be shared with other groups
Priorat private wine tour from Barcelona
A private full day wine tour to Priorat from Barcelona. Priorat has emerged as one of the world´s most respected wine regions in recent years. Enjoy a wine tour to Priorat with a local expert guide/sommelier. Pickup from your hotel in Barcelona and transportation in a comfortable sedan. You will get to understand the importance of Priorat´s landscape in the quality of its wines. 2 wineries are visited and you will enjoy tastings of quality red wines at each winery. This private tour also includes a quality traditional lunch at a local restaurant in one of the beautiful villages in Priorat
Catalan tapas, wineries & Montserrat from Barcelona
On this half-day tour, you will visit the magical Mountain of Montserrat, an iconic mountain near Barcelona, and experience its majestic beauty. You will then visit the beautiful winery estate of Oller del Mas set in a 10th century castle for a guided tour with wine tastings and several tapas. Perfect for seeing the beautiful landscapes of the Pla de Bages wine region and visiting a special winery. This is a guided bus tour. Small groups of up to 15 people per tour guide
Ribera del Duero day tour from Madrid
BEST PRICE GUARANTEED – This is a luxury guided wine tour of Ribera del Duero accompanied by a friendly wine expert. You can forget about the hassle of driving and be picked up from your hotel in a luxury minivan. Enjoy 3 visits to the best wineries, including wine tastings of at least 6 high quality wines and a high quality lunch. You will also enjoy fantastic views of ancient castles and monuments… For sure one of the best wine tours in Spain!. This is a unique tour that you will not find on any other site. Maximum 7, average group size 4. Private tour option available
Day tour Madrid wineries
Be transported from the bustling city to the charming countryside on this Madrid wine tour. Discover fantastic wines and explore the rich history of the charming village of Chinchón. This tour includes visits to 2 wineries and wine tasting, as well as a 3-course lunch where you can taste traditional high quality food. Discover Madrid wine region with a friendly local guide and relax in a luxury air-conditioned minivan. This is a unique tour with a small group size for a more personal experience. Max. 7, average group 4
Toledo Tour from Madrid
BEST PRICE GUARANTEED – An amazing tour to Toledo and more. Visit La Mancha and the windmills of Don Quixote, a winery that produces award-winning wines and enjoy a high quality lunch at a superb restaurant in a 13th Century cave. Visit Toledo city in the afternoon and 2-3 of its monuments, including the cathedral and a synagogue or the famous painting by El Greco, ´Burial of Count Orgaz´. A unique, tailor-made wine tour to Toledo from Madrid. Maximum 7 people, average group size 4
Segovia Tour from Madrid
This is not just another tour to Segovia, this is a special cultural and wine tour from Madrid for very small groups, with an expert guide.You will visit things that are not included in any other tour to Segovia, such as a short stop at the amazing El Escorial Monastery and La Granja de San Ildefonso (a beautiful Royal Palace surrounded by gardens and fountains -Spain´s Versailles). Enjoy a fantastic visit to a local wine cellar with wine tastings of top, high quality wines. This is a unique tour. Maximum 7. Private tour option also available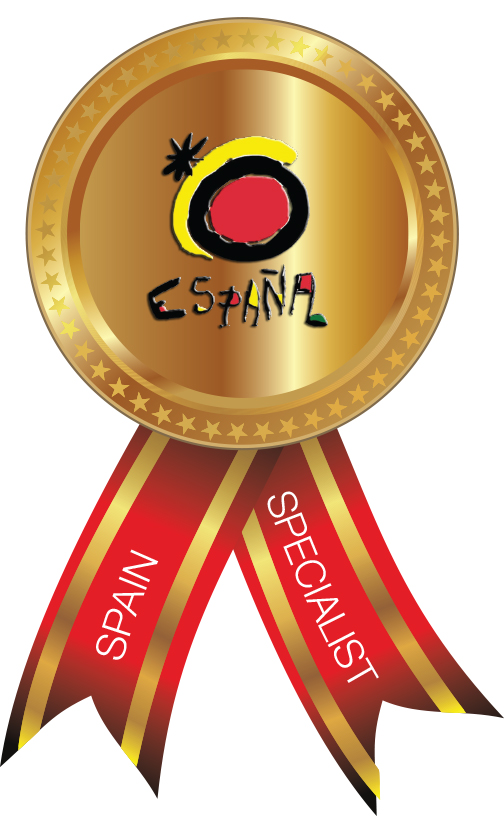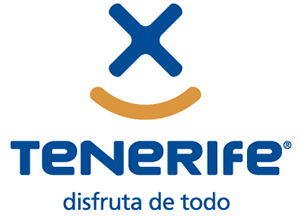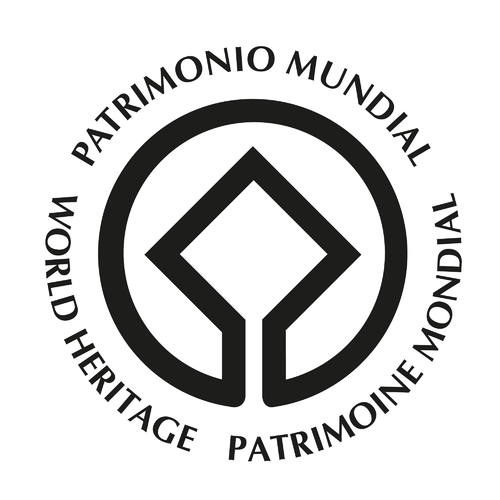 Tom is a certified specialist for: Spain, Catalunya(Barcelona), Tenerife-The Canary Islands and
World Heritage City Specialist in Spain.
Why should you use a Virtuoso travel advisor?
Because we offer insider connections and industry expertise – along with the guidance and know-how you require to make educated travel choices. You see, we're members of the most prestigious and established travel network in the world. So when you travel, you can do so with confidence – secure in the knowledge that you'll get more, simply by booking through us. The world awaits. Let us take you there.
Virtuoso travel professionals specialize in completely customized vacations for their clients in addition to a full range of travel services.  Whether you spend your vacation on this planet or beyond, trust a Virtuoso affiliated travel advisor to make a world of difference.  The world's finest travel agencies and advisors are Virtuoso.