The Douro River from Portugal to Spain!

Enjoy a week river cruising from Porto.
The allure of a Portugal River cruise is the wealth of wonders that it offers. Scenic guests will experience fabulous treasures and extraordinary gastronomy at privately owned hilltop quintas (farms, vineyards & wineries), in enchanting riverside communities and cosmopolitan ports. Whether you're enjoying the cuisine, ports and wines, or simply watching the undulating hills pass by, the Douro River has something for every traveler.
Discover a Portugal that is yours alone, living in your memory forever with a journey through the heart of the beautiful Douro Valley. With its spectrum of colors and flavors, as well as the variety of influences that have added their individual touches over the centuries, a Douro River Cruise in Portugal is a magical adventure.  For 70 miles of the Douro's 557 mile length, the river forms part of the national border between Spain and Portugal. A day trip to the Spanish town of Salamanca is a highlight of most Douro cruises.  Its narrow canyons made it a historical barrier for invasions, and an enduring cultural and linguistic divide. On your Douro river cruise you'll see the very best that both sides of this fascinating river have to offer.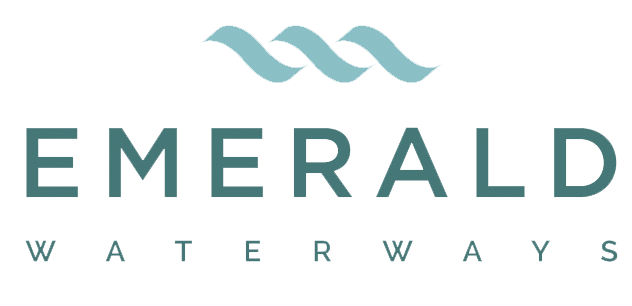 " The Douro River is such a wonderful river cruise.  It combines a visit to the incredible city of Porto (I love it!) with the wine country along the Douro River and on into Spain.  The wineries along the river remind me of what Napa Valley was like 40 years ago:  small family run vineyards and wineries, friendly people and really great wine ( & Port!).  There are several different river cruise lines to choose from……deluxe all-inclusive to a more budget class.  The ease of getting on in Porto to your embarkation is just the delight of this cruise ( 7 to 11 days).  So relaxing and just fun-filled.  I recommend this to veteran travelers as well as the first timer to Europe…..a great adventure!"  I have some very special pricing on:   Emerald, Viking, Riviera, Ama, Uniworld and the all-inclusive luxury of Scenic River Cruises."
 *
Virtuoso's Voyager Club






"These are exclusive rewards for my cruise clients"
-Tom Smith
No one delivers a better luxury cruise vacation experience than Virtuoso Voyager Club. Choose from hundreds of hosted departures aboard the world's top cruise lines. Add fascinating guided full-day or evening shore vents, gracious personable hosts and a festive shipboard cocktail reception – all at no additional cost – and you'll understand why the world's most experienced travelers prefer Virtuoso Voyager Club.
How can you join? Voyager Club membership is your complimentary reward for choosing a Virtuoso travel specialist like Tom Smith for all of your travel arrangements.
Virtuoso Explorer
A World of Discovery
Want to enrich your cruise experience? Start with a stimulating itinerary aboard one of the world's most exciting ships. Add a half-day, interactive shore event or special gift that embellishes local cultures and customs – plus socializing with fellow travelers who share your interests and tastes.
It's all yours with Virtuoso Explorer, our new value-added cruise program tailored to your active lifestyle. And, it's all complimentary when you book with your Virtuoso specialist Tom Smith.
Virtuoso travel professionals specialize in completely customized vacations for their clients in addition to a full range of travel services.  Whether you spend your vacation on this planet or beyond, trust a Virtuoso affiliated travel advisor to make a world of difference.  The world's finest travel agencies and advisors are Virtuoso.